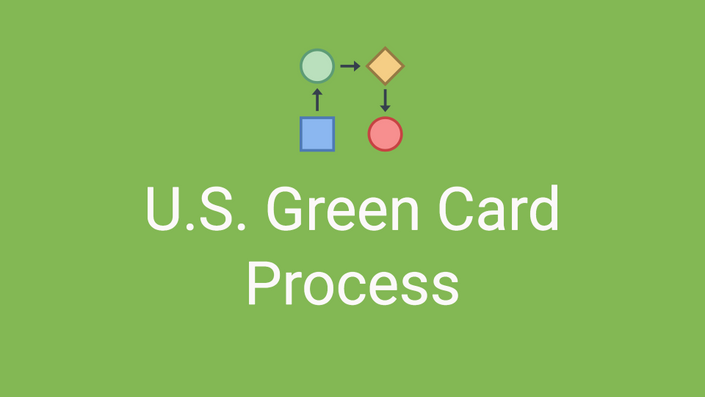 The Green Card Process Simplified
How to Navigate the Green Card Process from OPT, STEM OPT and H1B Visa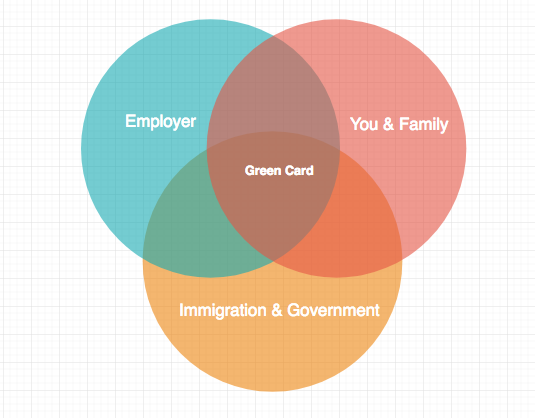 There are Factors that you can have control over among the above three areas - Your, employer and Immigration.
Those who control factors are the one's who get their Green Cards in much faster pace.
Form this Green Card Process Simplified Guide, you will learn the following:
- The Road Map to the Green Card
- People Involved in the Green Card Journey
- Step by Step Process for EB1, EB2, EB3 & EB5
- How Green Card Wait Times are Calculated (Math & Numbers)
- How to Deal with Job Loss and New Employment
- When to Change Jobs and When to Stay Put
- How to Predict the Green Card Dates Movement
- Self-Sponsoring Your Green Card (Yes, it's possible)
- Difference Between Green Card Categories
These are essential information that you need to know to navigate the Green Card Process with expectations.
How to Purchase This Guide?
This Guide is now part of Premium+ Membership.
Join Premium Membership to access this Guide along with 10+ Guides on Buying your First Home in the USA, Entreprunership while on H1B/OPT.
Seveal of these guides are webinar replays with Immigration Attorney, that could help you navigate this process with a solid knowledge.
Course Curriculum
Green Card Process - Session 2
Available in days
days after you enroll
Green Card Process - Session 1
Available in days
days after you enroll
Interview: Applying for Green Card While on OPT
Available in days
days after you enroll
This course is closed for enrollment.