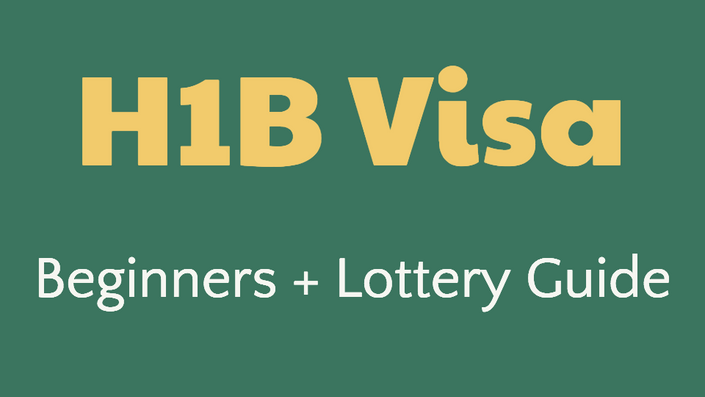 H1B Visa Lottery Bundle
H-1B Lottery Guide for New H-1B Applicant
Buy this Combo Pack and Save! Two Courses in One. Save $10.
Are you applying for H-1B Visa for the First Time?
Do you question about the H-1B Visa Lottery Process?
Contents for Lottery Guuide is backed by over 9 years of H1B Visa Season Data collected from past H1B Visa applicants.
I got you covered. This Bundle includes two individual courses.
H1B Visa 101 (Learn the nuances of the H-1B Visa)

H-1B Visa Lottery Guide (Step by Step guide for Lottery Process)
Buy This Combo Pack and Save $10.
What's Included in the Course Contents?
Click the individual Courses below to view the Course Contents.
Courses Included with Purchase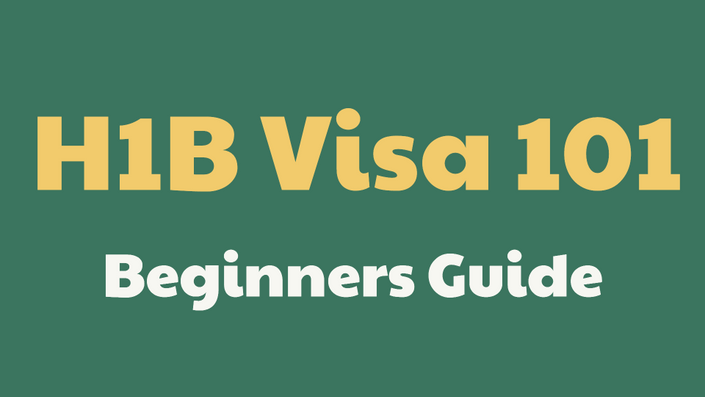 H1B Visa 101
Guide for First Time H1B Visa Applicants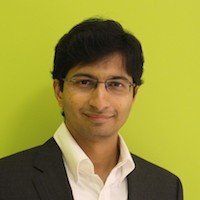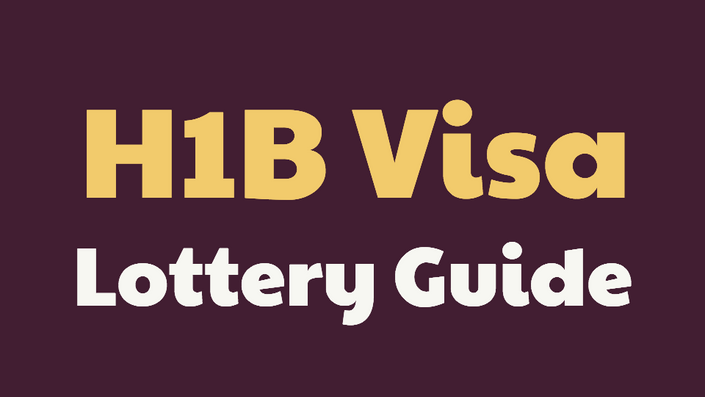 H1B Visa Lottery Guide
What Happens After Applying for H1B Visa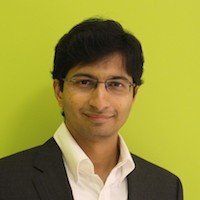 Original Price: $0
Frequently Asked Questions
Who should buy this Bundle?
This course is designed to give detailed understanding about the H1B Visa process from an applicants point of view. This will be useful for First Time applicants to navigate the H1B visa season.
What is Combo Offer?
This bundle include two separate courses - H1B Visa 101 and H-1B Visa Lottery Guide. Save $10 by buying this combo offer.
What is the format of the course?
Recorded Videos, Text and Images for Flowchart. This is Self-Prep guide that you can watch and listen on your own pace. Course is designed for easy consumption, so you can ask the right questions to your attorney and employer during the H1B Visa application season.